Bellow Expansion Joint Manufacturer in Kolkata
---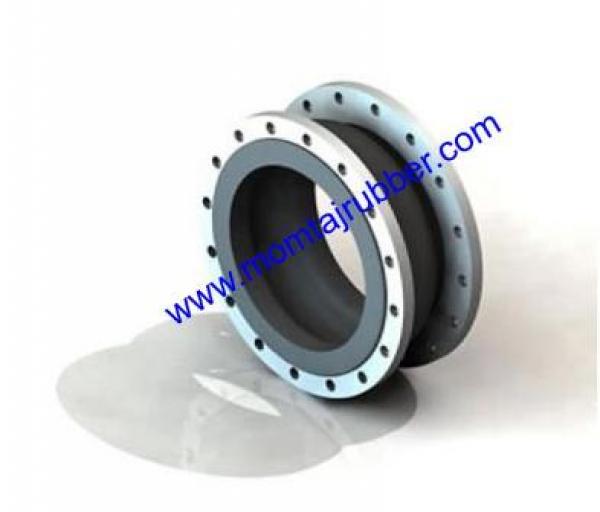 We are one of the leading Bellow Expansion Joint Manufacturer in Kolkata. "MOMTAJ RUBBER INDUSTRIES" is a well-known manufacturer and suppliers of a large assortment of Rubber Products such as Bellow Expansion Joint. Our manufacturer Bellow Expansion Joint is highly demanded in the market for its high-quality fractures. We manufacture of MOMTAJ makes Bellow Expansion Joints as per customer specification and drawing. Moreover, Bellow Expansion Joint is easy to use of various industry applications like steel plants, aluminium plants, power plants, and automobile industry etc.
We are using high-quality machine and technology that help us to manufacture Bellow Expansion Joint products as per the design. We keep upgrading the machines and technologies from time to time for our best product manufacturer. Our Bellow Expansion Joint totally manufactured by our highly experienced team of professionals, we have been able to achieve the bulk orders from our clients. We are manufacturer our Bellow Expansion Joint product keeping in mind our client specification for industrials used.
Bellow Expansion Joint Manufacturer, We are a prominent manufacturer of MOMTAJ makes Bellow Expansion Joints.
MOC:
Neoprene, EPDM, Hypalon & Nitrile Rubber
With Canvas/Nylon & Steel reinforcements - MS / SS Control Unit ( Tie Rod Assembly)
Our professionals work in close coordination with our client's so that we are able to fulfil the organizational objectives. Moreover, we maintain a healthy work environment to uplift the morale of our employees.
Features:
Optimum quality
Easy to install
Precisely design
Bellow Expansion Joint used Applications
Structure Pipe Application
Gas Pipe Application
Hydraulic Pipe Application
Pneumatic Connections Application
Chemical Fertilizer Pipe Application
Specifications:
Size range: 80 NB to 1500 NB, Rubber Bellow Expansion Joint Sizes: 125x125
Pressure rating: from 1 to 16 Bar
We are able to provide wide assortments of products including Bellow Expansion Joints which is largely supplied to industrial sectors. Our Expansion Joints product quality is strong, corrosion resistant, reliable, sustainable and is used on a large market scale, this because Expansion Joints is highly demanded by our client.